Hello there!
Adventure Zone offers fun for everyone!
June 2019
Summer Camp
$30 per day
Monday – Friday
Starting June 10th
Call to book now or for more information
(915) 585-9663

Where the fun is
Party Packages
Unlimited fountain drinks-for paid party guests only
Now 2 Hours in Private Party Rooms
Testimonials
Satisfied Clients
Great staff and friendly environment, very patient as well. I bought another deal just to go here again soon!
I took my grandkids and they had a blast. We enjoyed pizza and tacos after the rides. The staff was friendly. I take my grandkids twice a year.
I absolutely loved this groupon. Our family had a blast, and the staff was super friendly. I would definitely recommend this place for family fun.
They have enough options there to keep the kids busy for a few hours (mini gold, arcade games, go-kart track). The food was surprisingly really good and well priced (the tacos are delicious).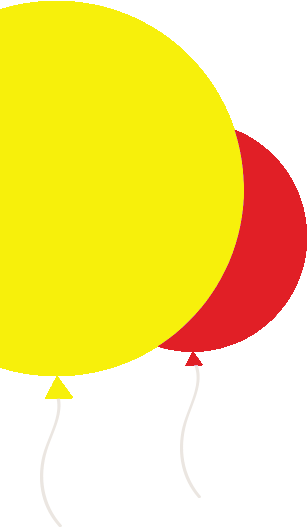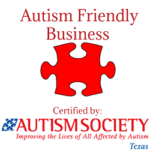 AUsome Sundays
Adventure Zone will be open the 1st Sunday of each month exclusively to families with children on the autism spectrum and other special needs from 10 am to 12 pm.
Check out our AUsome Sundays Facebook Page